Kama Kawa News
Studio is Back..
After two years of soul searching Kama Kawa Productions is back and is reloaded.

Harakati za Bongo Flava na Mapinduzi - Bongo Flava Movement and Revolution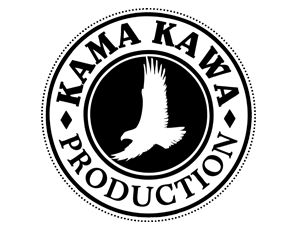 Tumetoka Mbali.
We began this journey in the year 2006
The First ever book talking about Bongo Flava is coming to your bookshops and streets. Therer are two versions of the copy; english and Swahili.

Hip Hop is still with us....! "G-Solo"
the haevy weight mcee known as G-solo has shown the world that he is living with Hip Hop...He has authored the book Bongo Flava Movement and Revolution. His Blood group is Hip Hop but also respects other genres because music is art. He is the C.E.O of Kama Kawa Empire.


Peen Lawyer Official launch of his Swahili Original website.
Dar es Salaam Hottest Brand Swahili Original has gone online. You can now view products, buy, and even talk to the C.E.O himself. All this by just a click of your mouse. click here>>